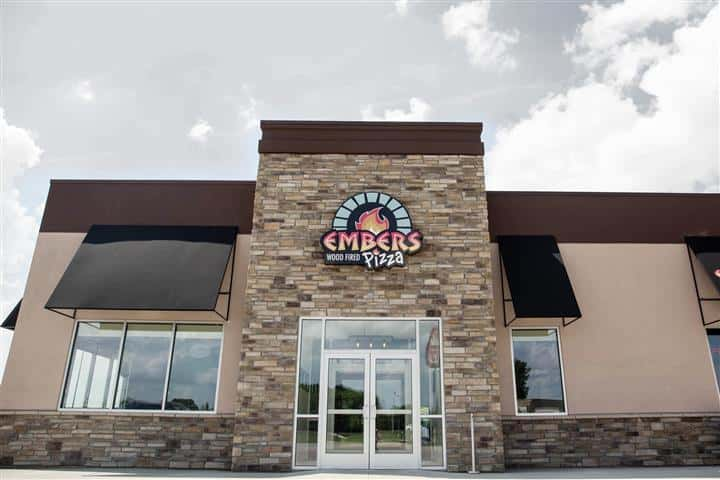 Gaming Cafe
Embers Gaming Cafe
Embers Wood Fired Pizza has delicious food and a great, fun atmosphere for your whole family.
But we also have more than that!
Embers gaming offers great entertainment in the form of video slots, video poker and other great games for you to try your luck!
Here are some of the great games we have in our Gaming Cafe:
- Emerald Falls
- Golden Goddess
- Mega Winner
- Velocity
- Illinois: Pick and Play
And Much more!